Maintenance of artificial turf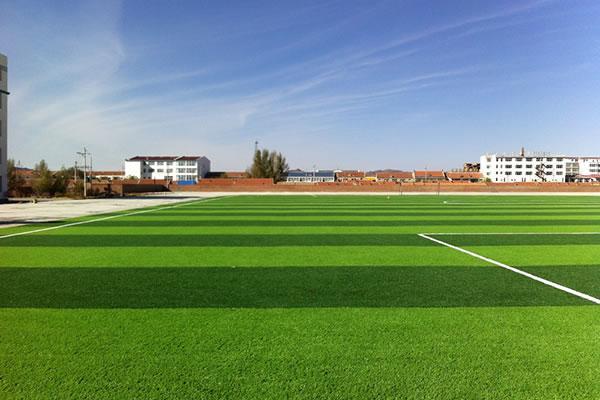 1. prohibition of smoking and fireworks and firecrackers
2. strictly forbidden to carry food pure water
3. prohibit the introduction of oily and corrosive liquids into the field.
4. prohibit the nail above 9mm
5. prohibit heavy equipment or unnecessary traffic entering the site.
6. it is strictly forbidden to press the weight of the weight on the lawn for a long time
7. strictly prohibit using hard tools to puncture, strike and cut lawns.
8. do not deliberately reverse the bottom and the destructive pull yarn sewing interface, etc.
9. when rainfall is less, use artificial watering to clean up the dirt on the lawn.
10. control the frequency of the site properly so that there will be enough time for the filling material to be leveled (using special equipment).
11. insist on cleaning once a month and clean up the rubbish in time.
12. as far as possible to avoid site cleaning at high temperature
13. check whether there is any loosening of the suture, damage to the bottom oil, tear, burning and so on.
14. due to the loss of filling materials caused by rain scour, cleaning and intense sports, it should be replenish in time.